BRG bullish about the future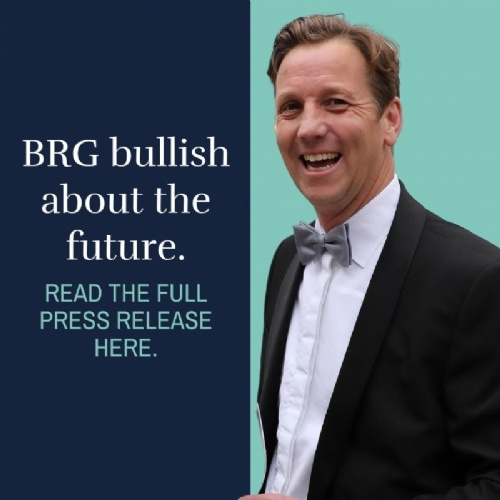 Even allowing for an economic slowdown the market looks strong, according to the managing director of Berry Recruitment Group (BRG).
Chris Chown was speaking at his business's annual conference and award ceremony at The Tower of London.
He quoted REC Jobs Outlook figures showing businesses are expecting the number of workers to remain static or grow.
And he also highlighted the number of vacancies in the economy, which from March to May were above the levels before the pandemic.
BRG's chairman, industry veteran Tony Berry who previously headed Blue Arrow and Manpower, said recent conditions have been some of the most challenging in his long career.
But BRG is optimistic for the rest of the year and beyond, despite inflationary pressures.
Chris thanked the consultants across the group's four brands which work from nearly 40 locations in England and Wales.
And he also welcomed the staff from Sussex-headquartered First Recruitment Services (FRS) which BRG recently acquired.
He told the staff: "The board will continue to look for opportunities both organic and via acquisition to further strengthen the group.
"We will continue to invest in technology to future-proof the business and we will continue to invest in your learning and development as we all know that you are our biggest asset and route to success.
"Our long service awards show that we are excellent at retaining our staff and part of that is because we invest in you."
BRG has four brands: Berry Recruitment, Wild Recruitment, Wild Berry Associates and BuzzHire.
This year it revealed a turnover of almost £70m for 2021 and has since acquired FRS in Sussex, which will add a further £6m.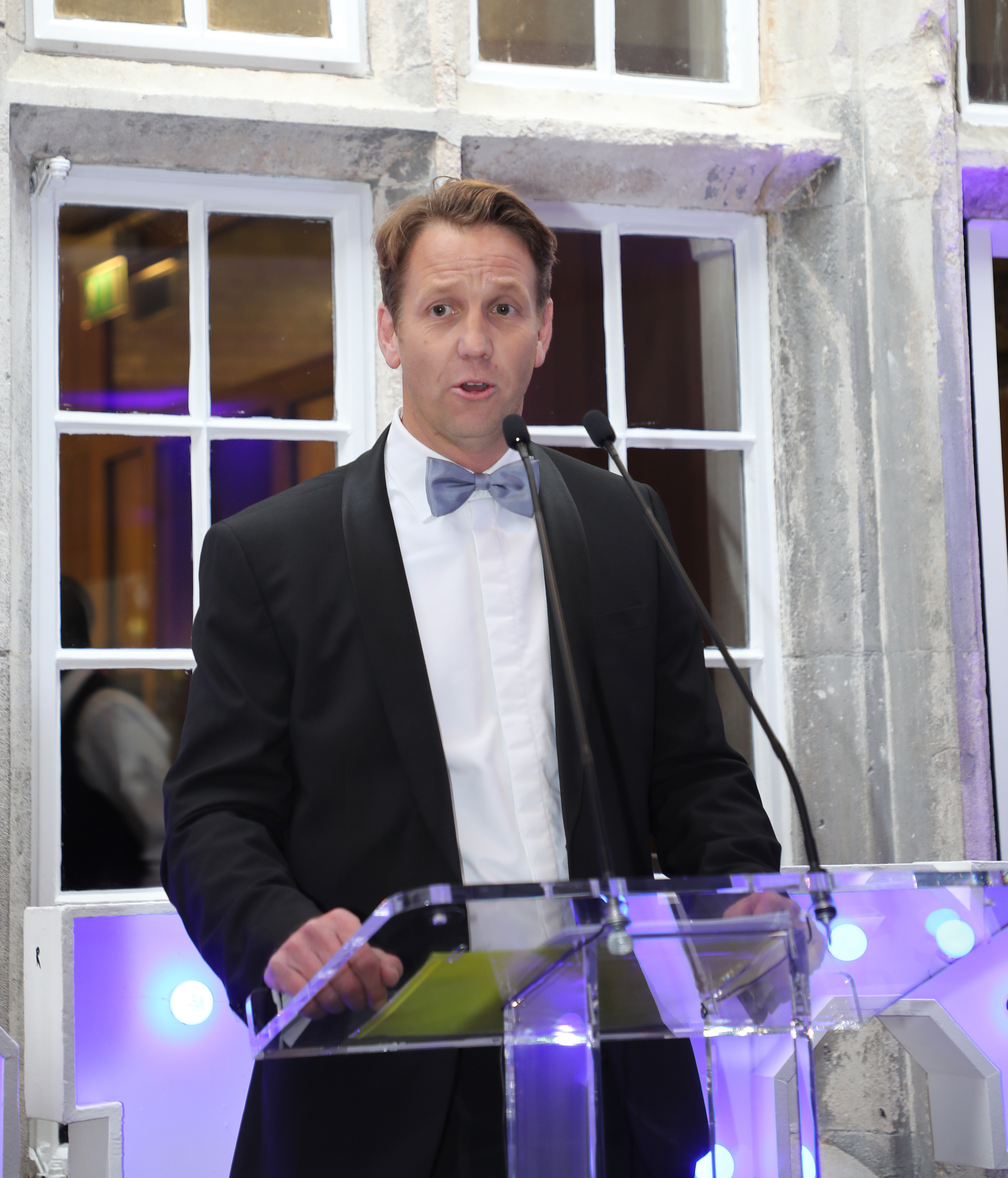 BRG Managing Director, Chris Chown.