Embracing flexible work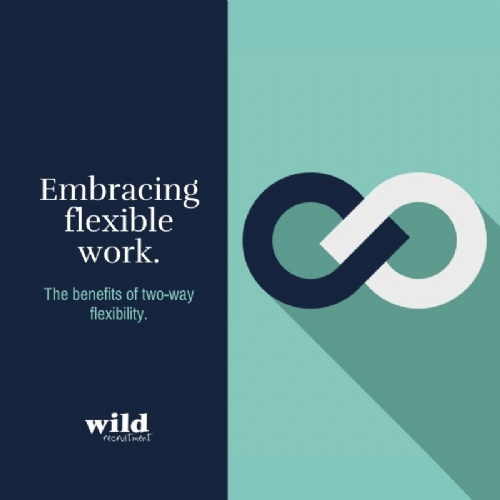 The world of work is changing.
The number of workers in 'non-standard employment' has increased significantly in the last decade, to approximately one in three.
But what is driving this change and why are more and more people choosing flexible work?
At Wild Recruitment, we want to challenge the misconceptions that surround flexible work and promote the benefits two-way flexibility can provide for employers and workers alike.
Download our free infographic today to find out why embracing flexible working is good for employees, businesses and the UK economy.
Click the image below to download.