Lockdown's Impact on Jobs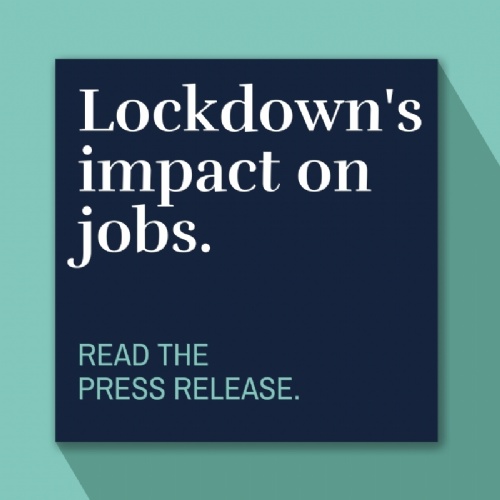 The lockdown has polarised the jobs market with some sectors lacking candidates and others having too many, a leading recruiter has said.
Wild Recruitment, which focuses much of its efforts on temporary workers, said employers were increasingly using its services because the landscape has changed.
The agency, based in the south of England, said driving, warehouse and sales jobs are booming, whereas retail, hospitality and catering roles are not.
Managing director Michelle Stewart said: "Much of what is happening in the jobs market is being driven by our internet habits.
"With far more people buying online during lockdown there are more driving jobs and in turn more warehouse and logistical roles being created.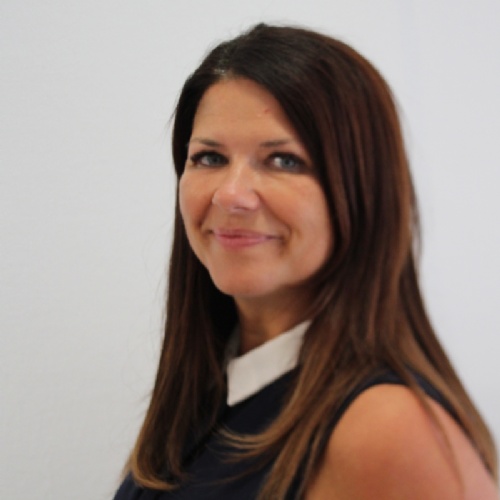 "Furthermore, lockdown has prevented many people coming to the UK who would usually work in these roles. And there is already a national shortage of drivers.
"Clearly with retail and hospitality the number of required workers has dropped dramatically.
"It means that for some roles businesses are receiving hundreds of CVs, which take many hours to go through.
"Other businesses just can't find the workers they need.
"In either situation an employment agency like ours is the answer because we are experts in whittling down the number of CVs so you get the right person for the role - and we also have on our books the workers that are in demand.
"It has led to an increase in our level of business now that the economy is opening up again.
"Another knock-on effect is that the number of tele-sales roles has increased and we are supplying hundreds.
"This is likely to be because people are at home and are more likely to answer their phone and have the time to listen.
"Many of these calls will lead to people paying less for an existing service.
"The lockdown has had many effects but in temporary employment the trends are easily defined and it makes a strong case for using an employment agency.
"We are also seeing an uptick in permanent placements as companies look to recruit the best candidates while they are on the market."
Wild Recruitment is part of the family-owned Berry Recruitment Group, which works from nearly 40 locations and last year achieved a turnover of more than £74m.