Planning post-lockdown staffing.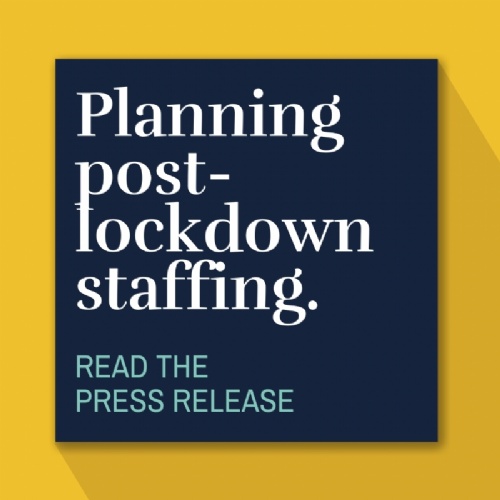 A leading recruitment agency is advising companies to plan what staff they'll need when they re-open – as the best workers are already being snapped up.
Wild Recruitment in Portsmouth said those businesses looking at their recruitment needs now will be far better placed when restrictions are lifted.
The agency provides thousands of mainly temporary workers to businesses in a variety of sectors.
It says that many engineering and manufacturing companies are gearing up for re-opening or increasing their capacity and are snapping up the best workers.
Michelle Stewart, managing director, said: "The recruitment sector is a great indicator of the wider economy and we are seeing much more activity in a number of sectors.
"Those businesses which are anticipating a relaxing of restrictions are now looking at staffing levels and what they might need.
"Even if they have no re-opening date we are able to start the ball rolling with regard to the workers they will require.
"This means they will be in line to have the best staff, who are all keen to get back in employment.
"There is likely to be a rush for workers when restrictions are lifted and businesses return to something like normal.
"We are already assisting a number of companies in preparing their workforce, particularly in engineering and manufacturing but also in sales and other areas.
"The economy must get moving as soon as it can and we are ready to help by finding the staff that businesses will need."
Wild Recruitment has kept working throughout the crisis and has diversified in order to help recruit non-clinical staff for the NHS.
It has branches in Portsmouth, Poole, Milton Keynes and London – and its group, BRG, has Berry Recruitment branches across the country.
For information on how COVID-19 has influenced the future of work and what workplace leaders can do to implement social distancing as the new way of operating, take a look at our latest blog 'Social Distancing in the Workplace'