Recruitment business has Excellent partner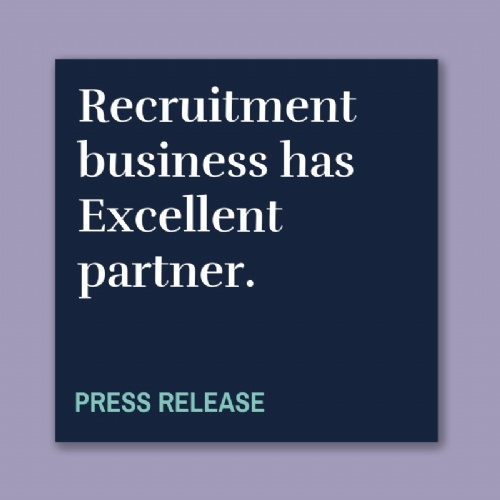 One of the largest recruitment businesses in Portsmouth has become a 'silver' partner of the Royal Navy and Royal Marines Charity (RNRMC).
Wild Recruitment has been working in the town since 2001 and has found employment for hundreds of service veterans. But it wanted to do more than that and by becoming a 'silver' partner will help the RNRMC carry out its wide-ranging work.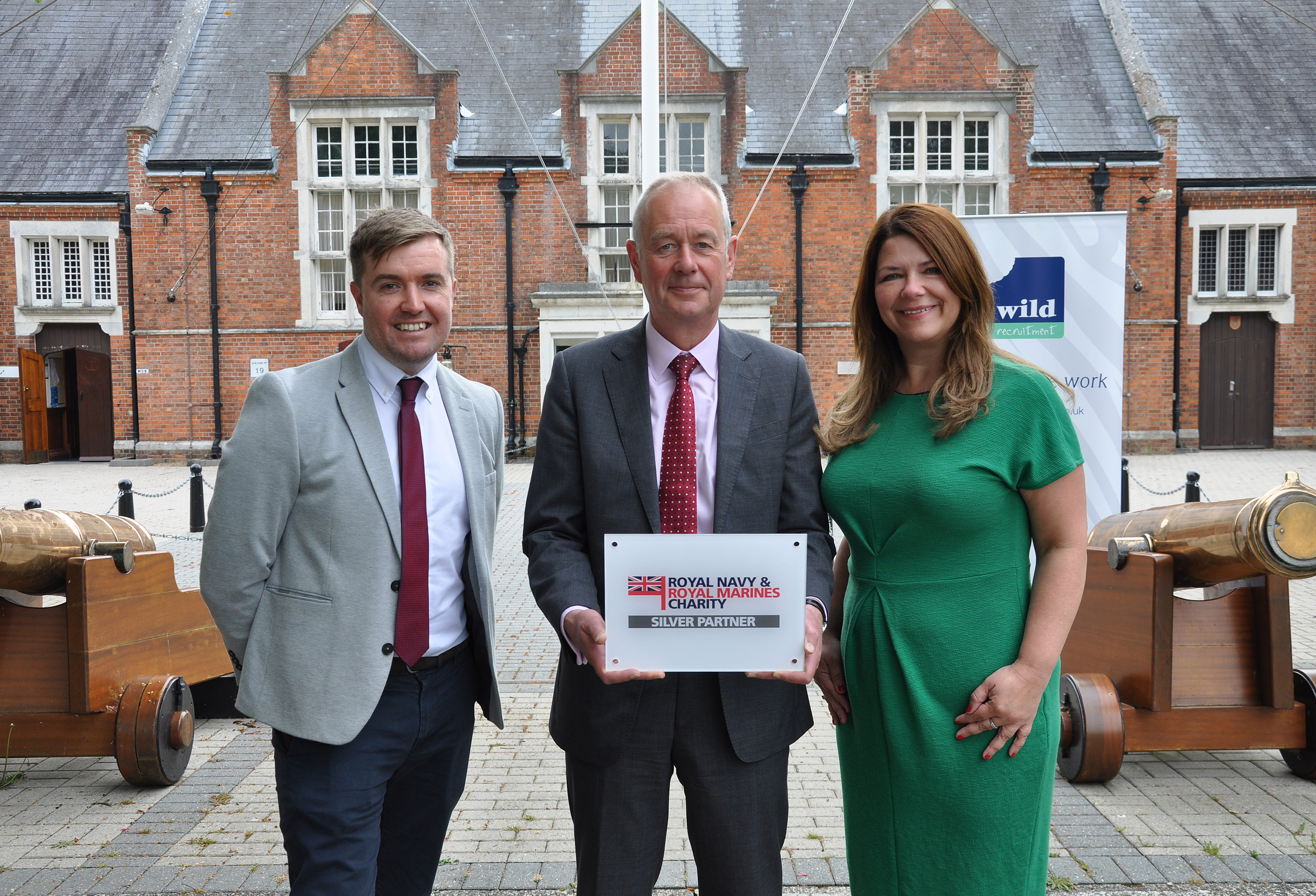 Pictured: Tom Greenwood from Wild Recruitment, Adrian Bell, CEO of RNRMC, and Michelle Stewart, MD of Wild Recruitment being presented with the plaque at HMS Excellent
Managing director Michelle Stewart and National Operations Director Tom Greenwood went to HMS Excellent on Whale Island to meet the charity's CEO Adrian Bell, who presented Michelle with the Silver plaque.
He said: "The charity is hugely grateful for the support as it has potentially up to 750,000 people to support - serving personnel, veterans and of course their families.
"As the Navy's charity we are clear that 'one person joins but the whole family serves' which is why it is so important that we reach out to all families as well.
"Without the help of those raising money and businesses becoming partners and showing support we would not be able to offer the sort of services we do in partnership with a range of organisations that are experts in their field in order to deliver a broad range of services and support."
Michelle Stewart said: "Being based in Portsmouth we understand the importance of the Royal Navy and many of us are connected in some way with the military.
"With our new desk specialising in engineering we are seeing more veterans and we wanted to give something back.
"Becoming a silver partner is a year's commitment and already we have fundraising activities planned."
Wild Recruitment has branches in Poole, Dorset, and Milton Keynes, and is part of
Berry Recruitment Group
(BRG) that has branches across the country.