We've got a brand new look!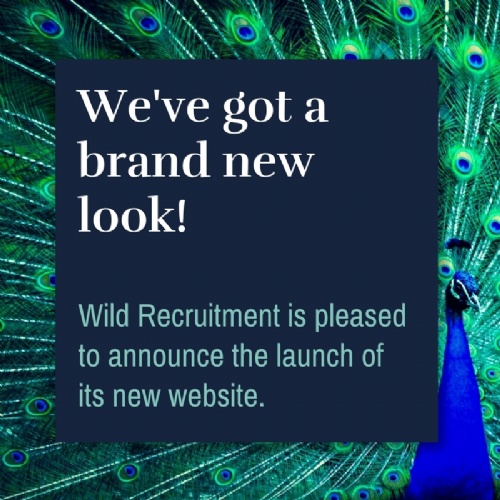 Wild Recruitment is pleased to announce the launch of its new, improved and customer focussed website.
We have aimed to make our site professional and user friendly and to encapsulate our service driven ethos. The site includes detailed content for clients and candidates as well as a
Meet The Team
section to introduce you to the Recruitment Consultants and Head Office staff who make us tick.
Our Job Finder tool makes it easy to advertise client opportunities across our 5 specialist divisions and for people to apply. Plus candidates can access in depth career advice and video content or sign up for daily Job Alerts.
We hope you find the site helpful and it will constantly be updated through exciting new vacancies and informative
Blog
articles. We believe the website reflects our continued growth and success as part of the Berry Recruitment Group and, above all, our passion for recruitment.
Please do take a tour.