Wild engineering the future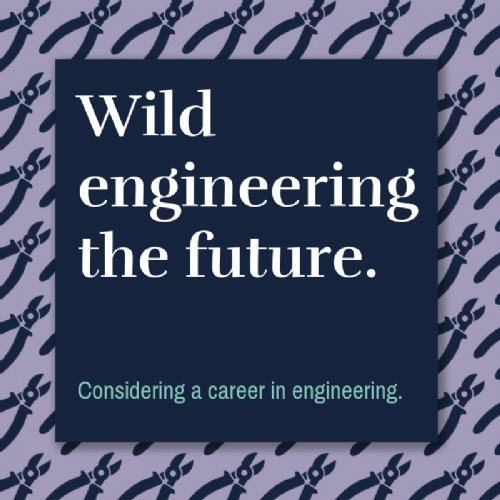 One of the county's leading recruiters is urging youngsters to consider a career in engineering because companies are crying out for them.
Michelle Stewart, managing director of Wild Recruitment in Portsmouth, said that last year's opening of the University Technical College in the city is an important step.
And she wants more people to consider engineering because there has been steep growth in the number of jobs available.
With many high profile companies in the defence, aerospace and other technical sectors in and around Portsmouth requiring staff, there are more career opportunities than ever before.
These companies also rely on a local supply chain – often comprising small and medium sized businesses.
Wild Recruitment, which employs nearly 20 consultants in Portsmouth alone, has recently doubled the size of its engineering and technical department.
Michelle said: "We supply high quality candidates and work with companies which are household names.
"Recently we have seen a dramatic upturn in the number of workers required in engineering and technical roles.
"Companies are coming to us as they know we can supply workers – but with the number of jobs being created in the sector we are going to need a larger workforce.
"Already we've greatly increased the size of our engineering and technical staff supply and it is likely to grow further.
"The opening of UTC Portsmouth is important as it will educate more students and will encourage more to take this career route."
Wild Recruitment supplies all types of workers from design engineers and electrical fitters though the varying trades and production staff right up to those getting the products out of the door.
The company, which also has offices in Milton Keynes and Poole, recruits in the commercial, office, industrial and driving sectors.
David Barnes, the chief executive of the Farnborough Aerospace Consortium (FAC), agreed that recruitment was an important issue.
The FAC represents around 200 companies across Hampshire and the south and south east.
David said: "One of the great problems we have in the aerospace industry is skills availability.
"Now is a great opportunity for youngsters to look seriously at the industry -which is very wide-ranging - as a career.
"It is encouraging to see schools and colleges set up to train our youngsters in engineering and technical subjects.
"What recruitment professionals are saying really chimes with what we are experiencing.
"Our aerospace sector is world-leading so it is important to develop our workforce to maintain our position."