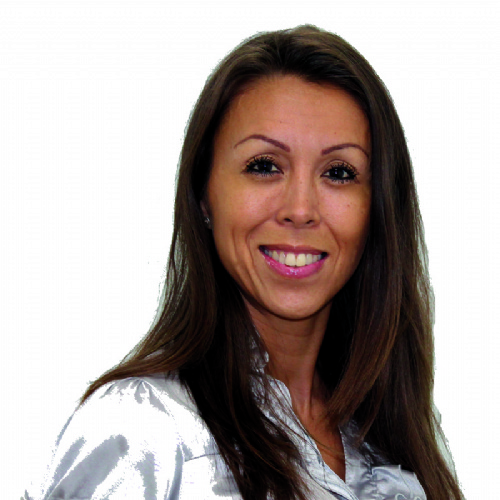 Responsible for:

Managing the Commercial and Driving Division.


Enjoys:

Fulfilling clients' needs and supporting the team to achieve their maximum potential.


Good at:

Fast paced and volume recruitment. Developing lasting relationships with clients and being consultative in my approach.


Wild about:

Getting the most out of life, family and friends.
WOULD YOU LIKE TO LEAVE A TESTIMONIAL?
Note: Fields marked with an asterisk (*) are mandatory.