Meet Wild Recruitment's new Director of Sales.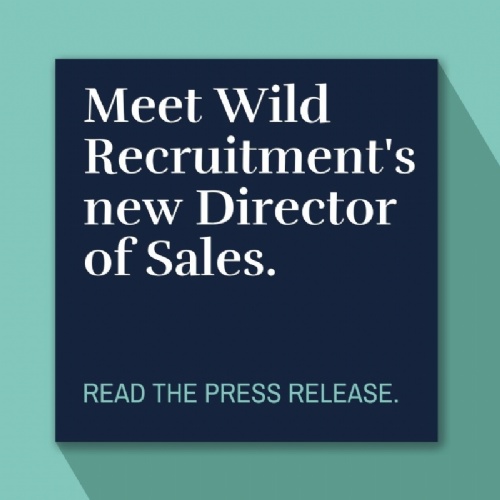 Wild Recruitment headquartered in Portsmouth, Hampshire, has promoted
Jennie Hallsworth
to a new Director of Sales role after she brought in some major new accounts.
Jennie, who has worked with Wild Recruitment managing director Michelle Stewart for 15 years, has previously run the three major desks at the business.
When lockdown happened last March Jennie targeted sectors that would require staff and brought several large new accounts to the business.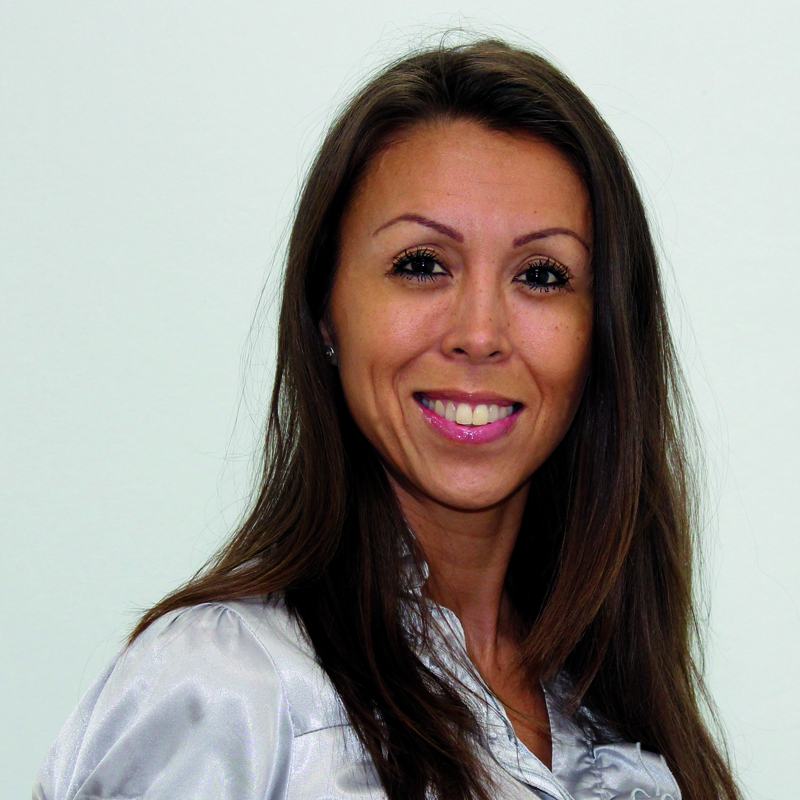 MD Michelle said: "Jennie has that ability to see things strategically then go and win business.
"She is then able to develop great relationships with the clients, keep them on board and develop the contracts.
"I have worked with Jennie for many years and this new role really is confirmation of the job she has done for some time, and it could expand to our other branches.
"We also have a high-quality team in Portsmouth which is able to service large contracts.
"Our staff have adapted to the new ways of working really successfully and the business remains extremely busy with plenty of jobs across the industrial, commercial and driving sectors.
"There is a need for cleaners, hospital workers as well as warehouse operatives and project managers among other roles.
"Our business model and working practices have had to adapt since Covid but we are now seeing the fruits of those changes.
"With Jennie pulling in large accounts and light at the end of the Covid tunnel there is optimism throughout the business."
Jennie said: "The business has had to be flexible since Covid and the team has really pulled together.
"I know we have the staff and candidates to fulfill large contracts and when lockdowns end and things get back to normal I'm confident that we will secure a great deal of new business."