Recruitment Agencies in Portsmouth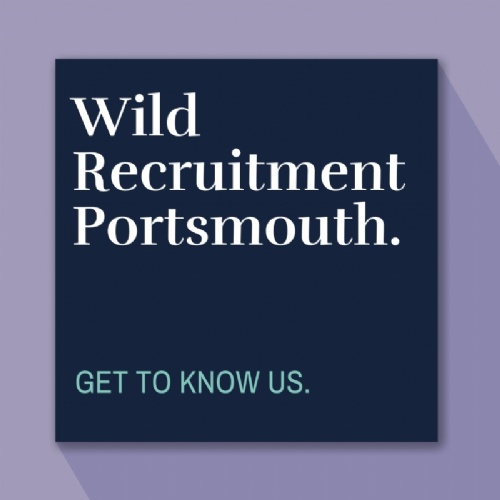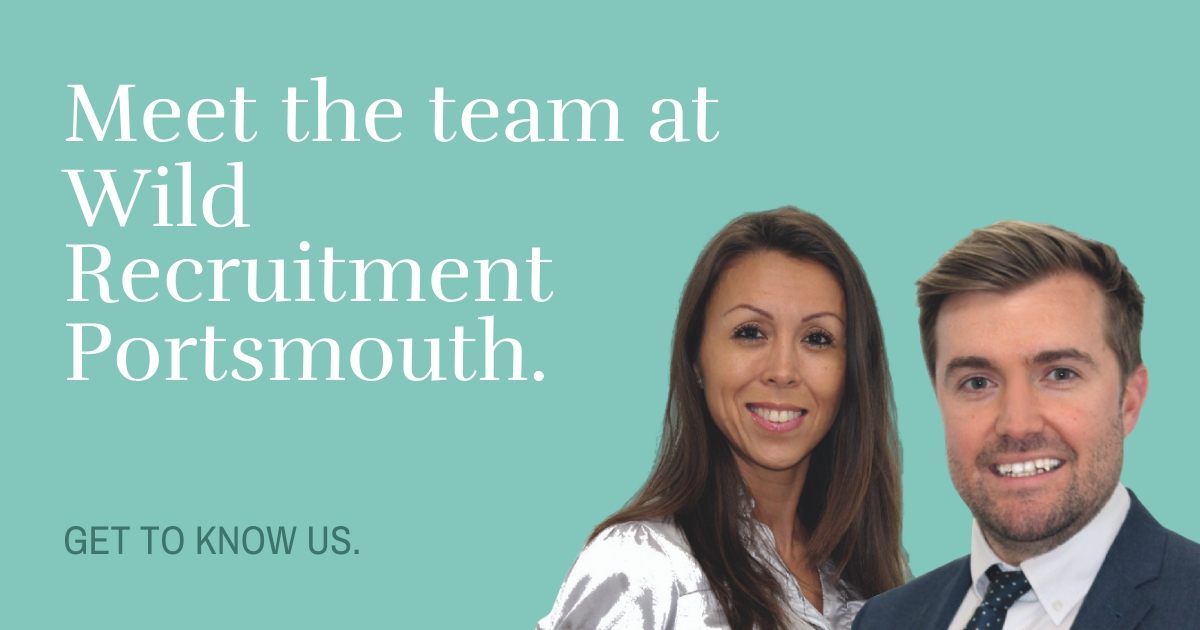 Meet the Team.
What is your experience?
Collectively we have over 25 years experience in the recruitment industry.
How did you get into the industry?
Interestingly enough, we both approached Wild Recruitment as candidates looking for a new career and ended up as a recruitment consultants ourselves.
What are you expert areas?
The Portsmouth branch specialises in roles within the Office & Professional, Customer Service & Sales, Driving, Industrial & Engineering sectors.
What does Portsmouth have to offer job seekers?
The market for employment within Portsmouth is extremely busy at the moment, offering various temporary, permanent or contract opportunities.
How would you describe the team in Portsmouth?
Honest, passionate and successful.
Why do we stand out from the competition in the Portsmouth area?
We have a large client base meaning that our candidates have a huge choice of vacancies to pick from. We offer one-to-one advice and guidance, including career and local area advice and interview preparation guidance.
What is your top job hunting tip?
Be open minded and put yourself into as many interview opportunities as you can. You'll never really know a business until you've met them.
What music motivates the team?
Anything with a good beat and buzz!
Got a question for Jennie or Tom? Looking for some expert career advice, or want to know what opportunities are currently available in Portsmouth and the surrounding areas?
Contact the team today on: